The Derby City Sport Forum is holding it's next meeting on Tuesday 21st January 2020 from 2.00pm – 3:30pm. This meeting will be held at Pride Park Stadium in the Cinos Suite. Please also note that the room will be available from 1pm for any clubs who may require any additional support in their applications for the 'ELS Funding Opportunity – This is Derby 2.0' which was recently sent to members.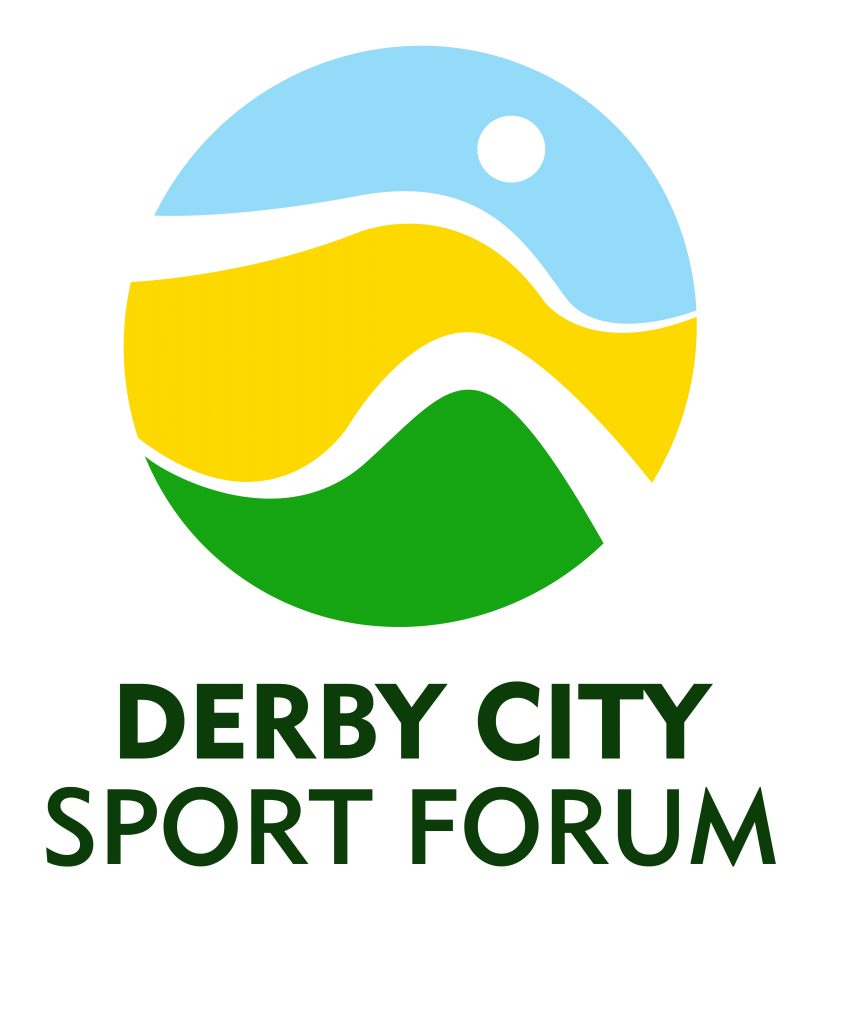 Current members are encouraged to attend and we always welcome new representatives from all sports clubs who would like to join the Derby City sporting network. Our meetings offer the platform to share ideas, promote best practice, engage with the community, learn about current opportunities and to meet with like minded people.
You can confirm your attendance via email or our Facebook event – https://www.facebook.com/events/795380240935823/
For further information or to confirm your attendance please contact Helen Britten.
Email: helen.britten@communityactionderby.org.uk
Tel: 07974 388189 / 01332 227719