Derby City Sport Forum is made up of clubs, groups and organizations in and around Derby. It promotes and celebrates sport, acts as a lobbying group to champion sport, sporting opportunities and facilities for all, and promotes diversity in sport.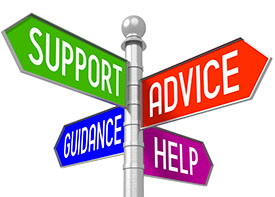 We are a meeting place for ideas, where members can swap best practice, inform others about new opportunities, and reveal sources of finance and grants and ways to raise income. We welcome ideas for the betterment of sport in the city

Meetings are normally held at different premises, kindly hosted by clubs, so that members can see the latest developments. During Covid, we have been holding meetings on Zoom.
Our current members includes Derby County Community Trust, providers such as the University of Derby, Derby College, and Willows Sports Centre, and sporting charities, all adding their talent and experience.
Join us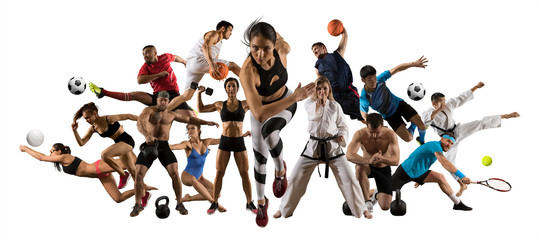 All sports groups, clubs and organizations in and around Derby are invited to join us . Membership is free. Contact us if you are interested.
And we take action:
We tried to help after the closure of the Ozbox scheme which encouraged youngsters to take up boxing disciplines and keep them off the streets;
We considered plans to see if Moorways sports hall could be saved;
We gave our views on the proposed new swimming pool at the Moorways site;
We set up workshops on first aid and safeguarding, which attracted participants from across the Midlands;
We have given our views on the City of Derby Local Plan in relation to facilities, including public open spaces, and a consultation on sport facilities in the city.
When there was a question mark over whether the planned Arena would go ahead, we sent a letter to the leaders of all the parties on the council urging the authority to proceed so as to increase and modernise facilities and be true to the legacy of the 2012 London Olympics.
Promoting sport, sporting opportunities and facilities for all