Derby City Sport Forum is led by elected officers –following the Forum AGM on 01 November 2022 the newly appointed committee for 2022/23 are:
Chairman – Bob Thorne
Vice-chairman – John Chamberlin
Treasurer – Ian Cotter
Secretary – Alistair Bagnall
Social Media Manager – Helen Britten
Web Manager – Catherine Wykes
Here are a few words about the committee members and what they have to say about the Forum:
Bob Thorne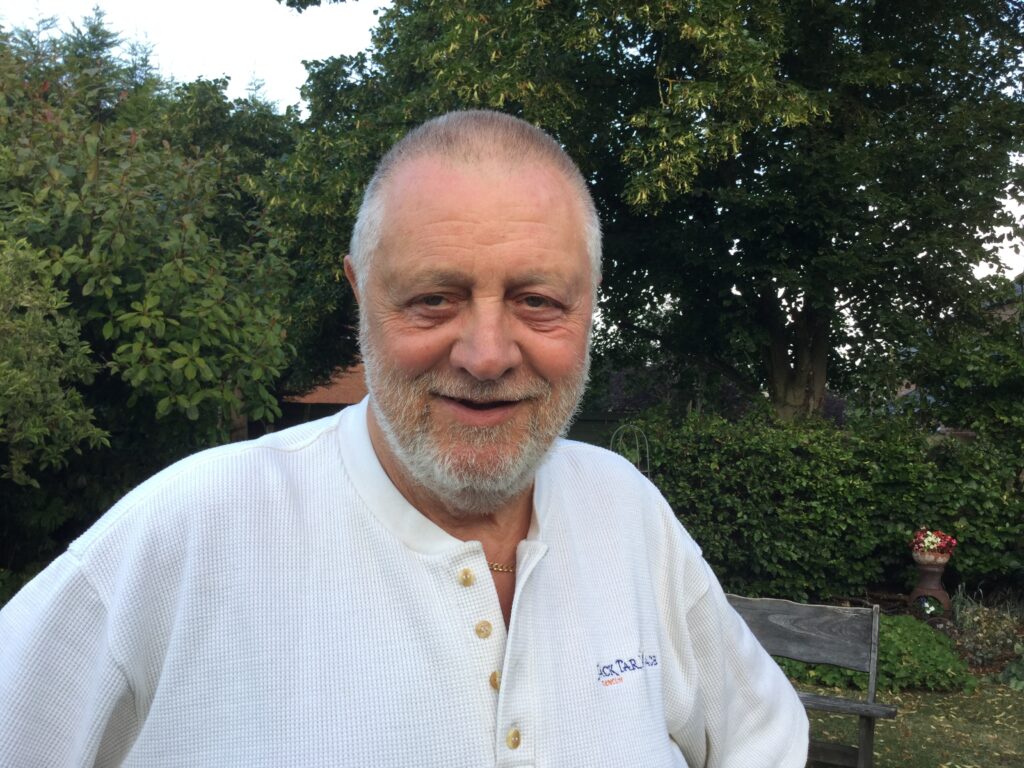 Bob was involved in the management of Spondon Cricket Club for more than 30 years before handing over his responsibilities in 2014. Bob plays walking football and table tennis.
Elected as Chair in 2020 and after holding the post of treasurer since 2013, Bob is keen to grow the forum membership and see member clubs prosper.
"The concept of the Sport Forum is a fantastic one," he says. "It provides a facility for sports clubs of any discipline to meet and share best practice."
John Chamberlin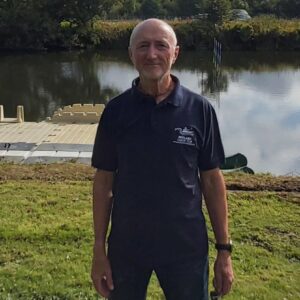 John has been a member of the Midland Canoe Club, Darley Abbey, for 60 years, its president since 2002, was a trustee from 2013 to 2021, and is currently also the club's community engagement officer (CEO).  He has been a keen sea kayaker for some 55+ years, and, as a DCSF member since its inception, John can speak personally of the benefits this has brought to MCC as a result.
Alistair Bagnall
Alistair Bagnall is a Move More Co-ordinator for Derby City Council. His role focuses on working with people in our diverse communities to understand the role that sport and physical activity can play in making lasting and positive changes that meet our community's needs, aspirations and interests. The emphasis is on using sport and physical activity as a force for good by being insight led and collaborating with many different sports clubs, community groups, charities, businesses and organisations and residents to achieve this.
Alistair says: The Sport Forum provides a great opportunity for our city's sports clubs to come together, network, find solutions to challenges and explore new opportunities and avenues to reach and engage more people to be active and access the city's sport opportunities and activities
Ian Cotter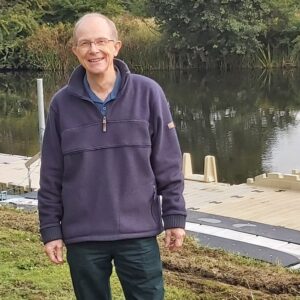 Ian has been involved in sport in the city since 1997. A spell on the committee of Derby Phoenix Swimming Club, including a campaign to keep the University swimming pool (now Lonsdale) at Mickleover as a public facility, from 2000 was followed by honorary chair and managing director of the trust, set up in 2007, to run the pool for the benefit of the community.
Ian says: "The forum gives a collective voice to clubs and is a great way of getting an effect that is greater than the individual parts.
Forum Ambassador Ross Davenport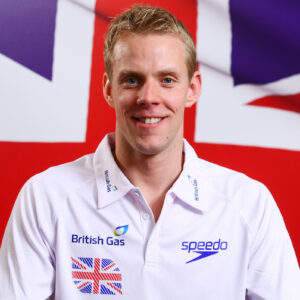 The forum is honoured to have swimming champion Ross Davenport as an ambassador to represent the club.
Ross made his Olympic debut for Team GB in 2004, finishing fourth in the 4x200m freestyle relay. He won double gold for England at the 2006 Commonwealth Games in the 200m freestyle and 4x200m freestyle races. He also represented Britain in the 2008 and 2012 Olympics and the world and European championships.
Ross, who started with City of Derby Swimming Club, retired from competition in 2012. In 2017 Ross presented prizes at the Derby City Sports Awards, organised and hosted by the forum.