New shared Community sports facility
Derby City Sport Forum members have formed a sub group to consider the potential of a shared community sports facility in Derby. Members of the group are discussing current challenges they face when seeking facilities to book and the feasibility of a new venue – this could be an existing space or even a newbuild.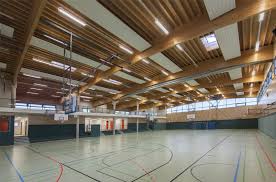 Linking with Schools in Derby
January's meeting included a presentation by Derby County Community Trust Super Schools. We are excited to be able start looking at new ways for our clubs to link with schools and working in partnership with the DCCT Super Schools to do so. Plans are being made to run some events in schools.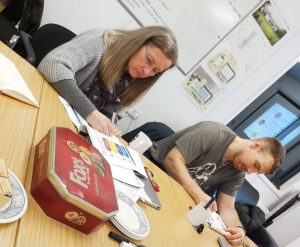 Thriving Communities Funding Application
DCSF are involved in a funding bid with a Derby consortium. If successful it would enable clubs to offer more sport and activity sessions to adults through the social prescribing network.
Mixed Abilities Sport Session Training
DCSF have linked with IMAS to run a workshop which is an introduction to mixed ability sports, how to make your club more inclusive and how coaches can adapt sessions. This session will be for around an hour, get in touch for more information – helen.britten@communityactionderby.org.uk