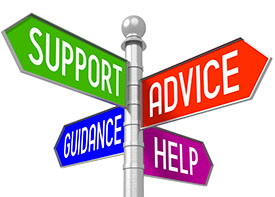 The Forum committee all pass on their best wishes during these challenging times, please see below a few words from Ian Cotter:
'I know that the current situation is extremely trying for everyone, especially as there is no fixed end date or exit strategy from this lockdown that we are all subject to. This particularly applies to sports women and men and youngsters, both professional and amateur, who are used to a training regime that they cannot now pursue in many cases, and may have an effect on future competition. I am a volunteer like most of our members representatives and now attempting to make sense of the support that is available from furlough to grants. If I or the Forum committee can assist in any way, maybe with the Council or with other Sports organisations then please let us know. Many groups are using social media such as WhatsApp or conferencing systems such as Zoom to remain in touch or to ask for ideas and assistance from others. If you think that such contacts would be helpful please let us know and if there is enough support for the idea we will look to setting something up. We may hold a Forum Members meeting at some point soon using Zoom or a similar system.
Ian Cotter, Chair.' As Ian says we are all happy to support or help you seek support in these difficult times, just get in touch.
Sport England Club Matters 'Volunteer Experience' Workshop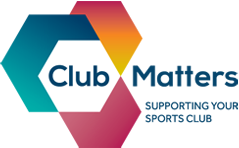 In line with government guideline updates regarding the spread of  the Coronavirus and the initiatives to try and curb its progress, the Derby City Sport Forum have cancelled the Club Matters Workshop which was due to take place at Rolls Royce RFC on Tuesday 28th April 2020, however we are hoping to run a virtual session on the same date and will confirm once Sport England have sourced a tutor, more details to follow.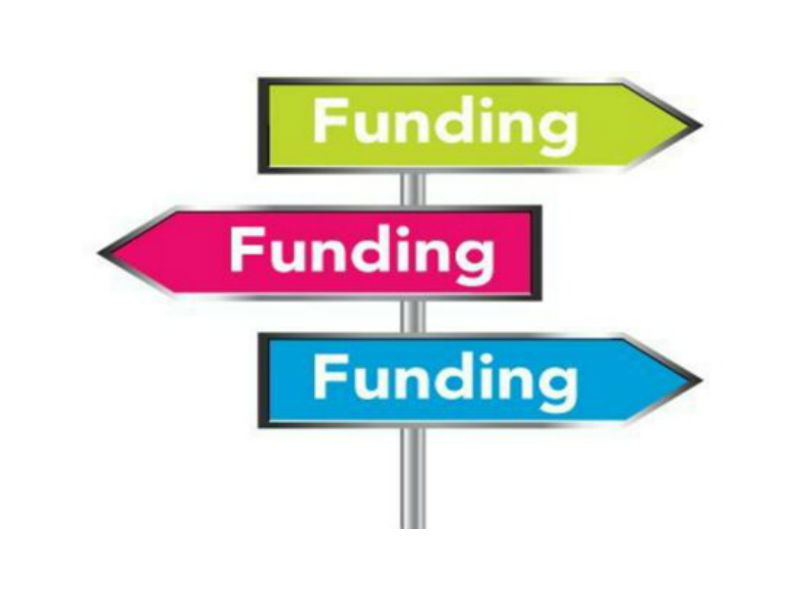 Funding news:
Please see below a link to some important guidance video sessions which Edwina Archer has recommended you watch should you be considering applying for the new Sport England Community fund:
https://www.activederbyshire.org.uk/news/2020/04/funding-support-sessions-for-sport-englands-new-community-emergency-fund
Here's an updated link to the Active Derbyshire Funding page which changes regularly so it's worth checking often:
https://www.activederbyshire.org.uk/funding
The latest Funding news from Community Action Derby:
https://www.communityactionderby.org.uk/latest/news/emergency-funding-from-derby-city-council-for-voluntary-community-organisations