Keeping fit both mentally and physically is more important than ever during these strange times, and there are lots of things as coaches we can encourage our participants to do, despite spending our time at home
Littleover Dazzlers U13 Ajax, for example, in order to keep the momentum of football going and to keep the players in touch with each other, ran a remote training session.
Steve Powell, their coach, set up a video conference on Zoom which allowed him to both instruct the players – who could see what he was telling them on screen – but also to see them doing it. The session lasted 25 minutes and he encouraged parents to get involved as well.
Steve put the players through some strength and conditioning exercises, as well as doing some ball work. He later posted the "skill of the week" for them to learn in the team's WhatsApp group.
Steve said: "As coaches, educators, or anyone involved in sport, we know how much it means to our players and participants of all ages, so at these challenging times we need to do as much as we can to stay engaged with them, and them with each other.
"We have the technology to do it, so let's do it!
Take a look at the video on our Facebook page : https://www.facebook.com/DerbySportForum/videos/256515835353113/
"The plan for Littleover Dazzlers is a couple of virtual team training and fitness sessions per week and of course parents are encouraged to join in as well."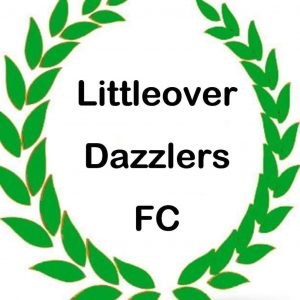 Why not try something similar for your teams?