Shaun Hardwick is a young sports photographer from Derby and has just graduated from the University of Derby with a First Class Honours Degree in Commercial Photography. Derby City Sport Forum caught up with Shaun recently and asked him to tell us why he chose sport as a topic for his photographs, here's what he had to say and a few of his images.
'Why Sport?
Within one's own journey, there will be choices to be made that will direct the path you will take in your life.
Sport was one of mine. It became a key element in my character building and development throughout my youth as well as helping to overcome personal challenges and obstructions. Sport has always been a part of me from the age of 5, with learning how to swim and competing for my school and clubs to becoming a First Dan Black Belt in Ju-Jitsu in 2011 and being a part of the Guard of Honour at London 2012.
Participating in sports teaches you important key life skills like teamwork, gaining confidence and to look after your own well-being . Along with widening opportunities to pursue a career within sport; for me it gave me the opportunity to go to Derby University to study commercial photography and graduating with a First-Class Honours Degree in photography. I specialized in sport photography and spent my time throughout duration of the course, perfecting my skills and gaining experience in my photography.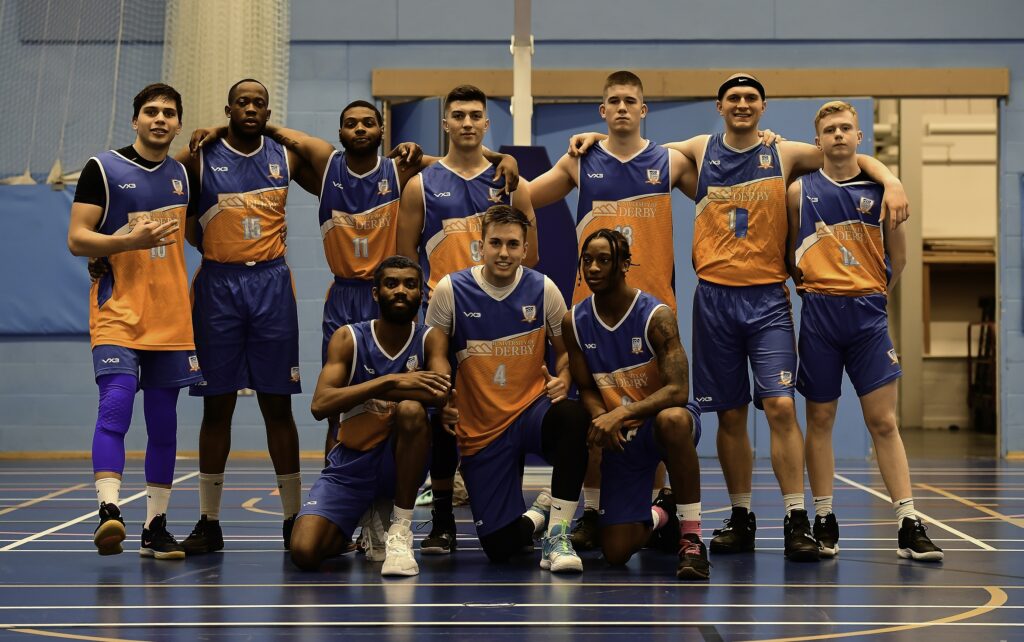 I will always remember September 2018 as the turning point for my photography. I was entering my second year of my degree and joined the University's Rugby League Team.
I began photographing their first few games, which quickly led to becoming the official sport photographer for Team Derby. Within the timeframe of 2 years, I had photographed a variety of sports for all their clubs both on home ground and at 3 BUCs Nationals Tournaments. Along the journey I had the pleasure to meet many individuals and began to network, which gave me the opportunities to photograph sport for different clubs outside the university.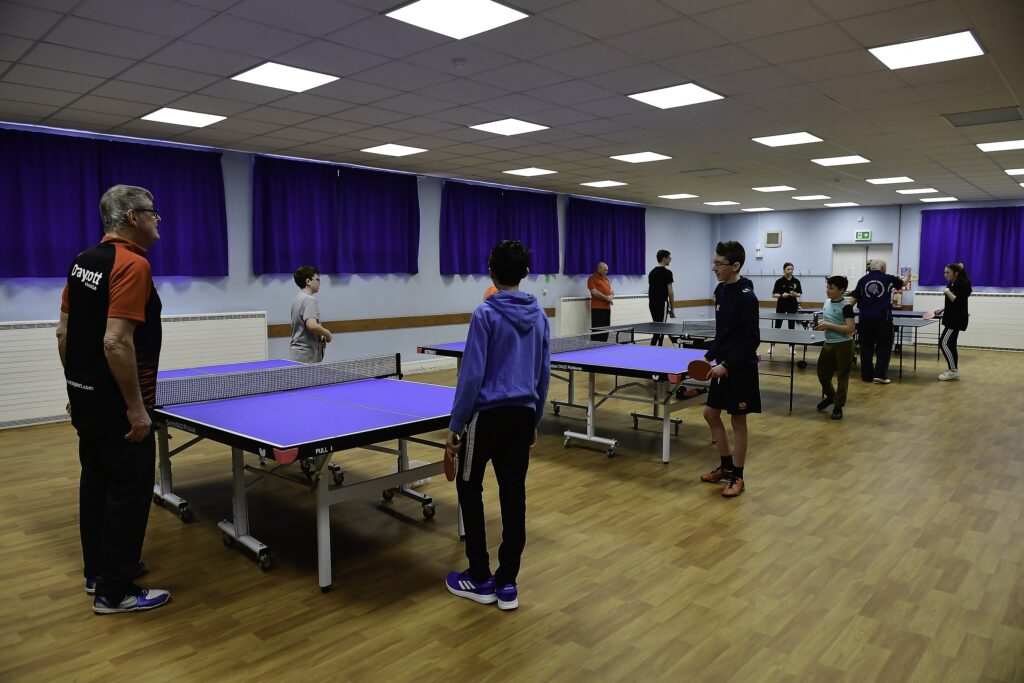 For me, sport is not just all about the action – it's the people who participate in them.
Capturing their passion and facial reactions and be able to share their stories and moments in narrative, creative images. Along with getting to know them and becoming friends is why I enjoy photographing sport.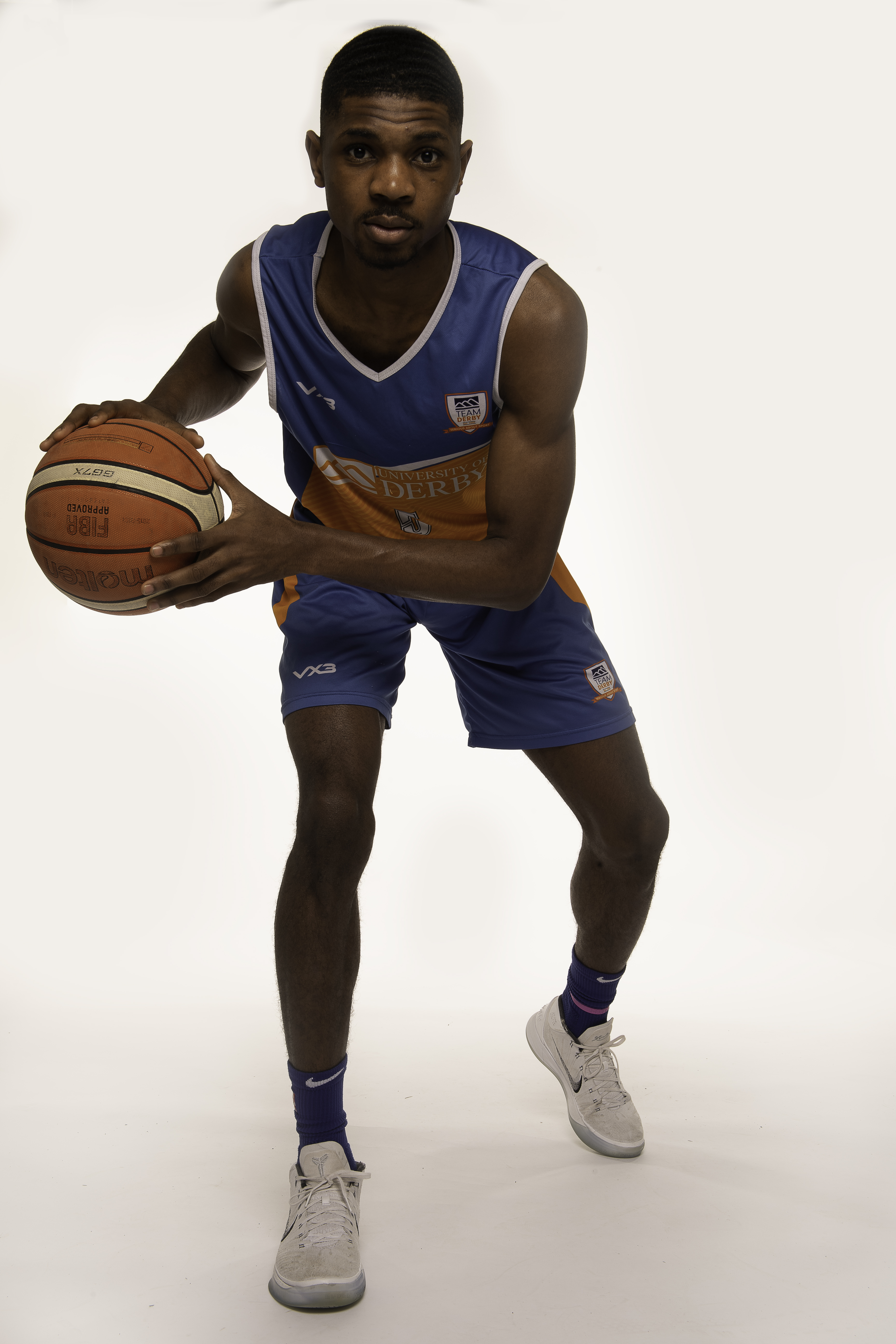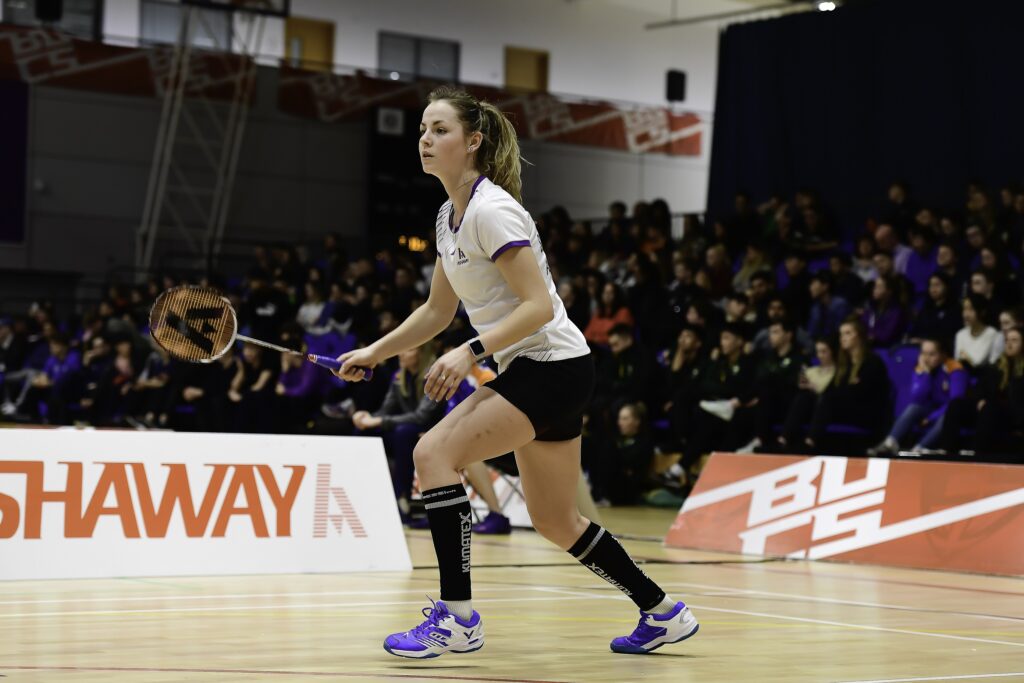 Meeting people has become a hobby of mine, especially if they have an incredible story to tell you how sport change their lives as it done for mine.
Back in 2019, I had the pleasure to meet Sarah Essam and we became great friends. Our story began when I was asked one day by Team Derby to cover the Women's Football match against Staffordshire University at the Sport Centre. Shortly afterwards she contacted me about the access to the images and this is when I found out she was an international football player. I asked if she would like to be a part of my personal university photography project "Why Do You Do Sports?". The images taken were highly used both nationally and internationally in posts and articles, even one being used for a FIFA article about her. This was one of my biggest achievement seeing my images being used in many publications.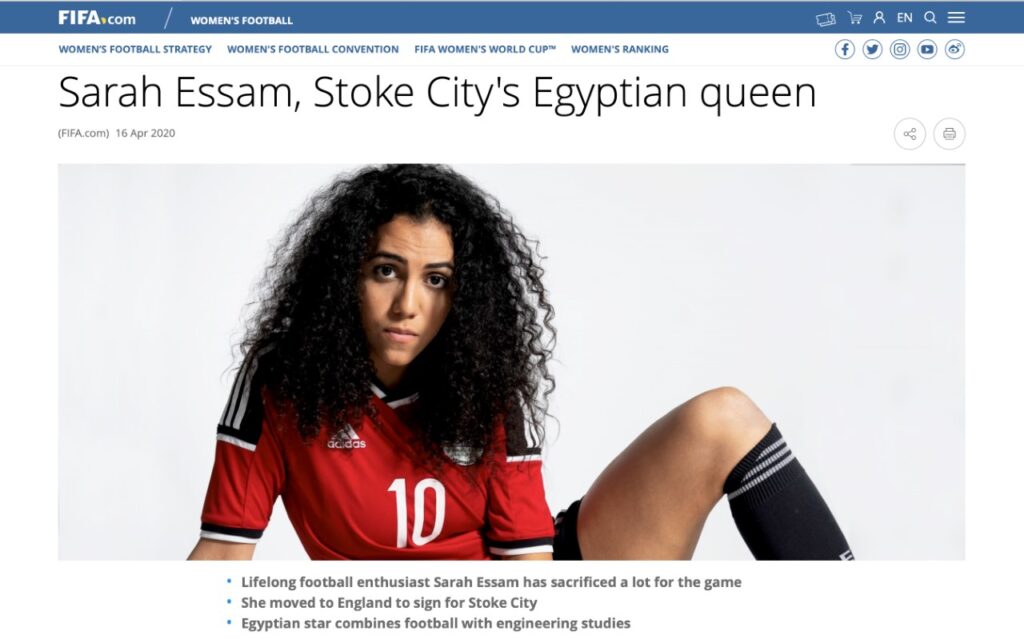 Now I have passed with a First-Class Honour's Degree in Commercial Photography. I am looking forwards to producing sport images and meeting many more individuals as well as lifelong friends along the way. I will continue to learn and develop my skills with sport photography, after all you never know where or who you will be photographing next.'
Many thanks to Shaun and we'd like to wish him best of luck in his future career!
You can take a look at some more of Shaun's work on his website: https://www.shaunhardwickphoto.co.uk/
If you'd like to get in touch about his work or you have a a project in mind please do so via:
Email: hardwicksm.photographer@gmail.com
Mobile: 07532 445994
Facebook: https://www.facebook.com/hardwicksm/